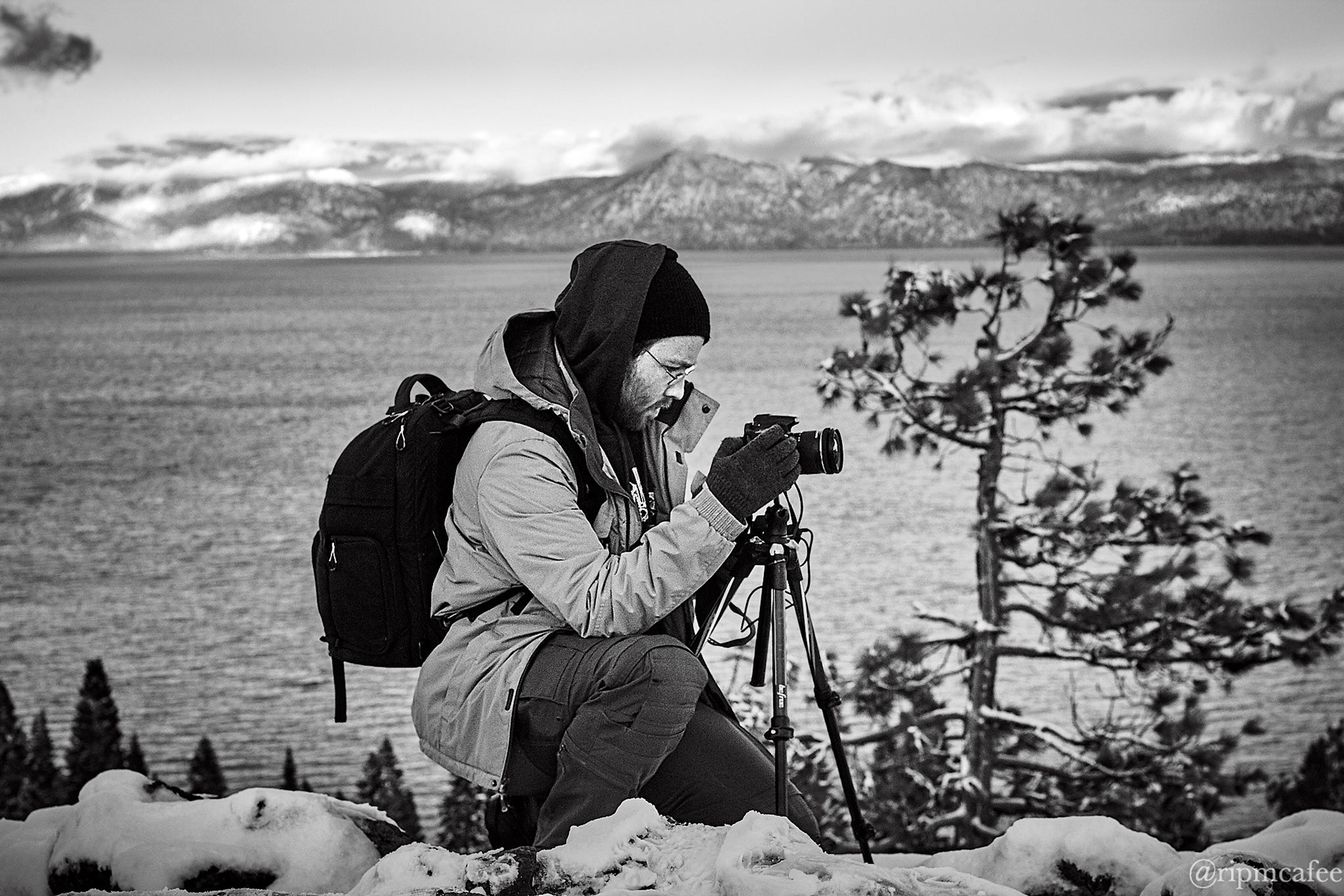 Hello!  In a nutshell, I create digital media projects for clients.  I can create content, or head a team of creatives, for your digital presence.  In my career, this has meant everything from creating logos, video promotions, or touching up photos, to working as a producer on films to supervise the technical aspects of projects as they move from production to post production.

Video Editing - Sound Editing - Photo Editing
Videography - Sound Recording - Photography
Graphic Design - Motion Graphics
Supervising All of the Above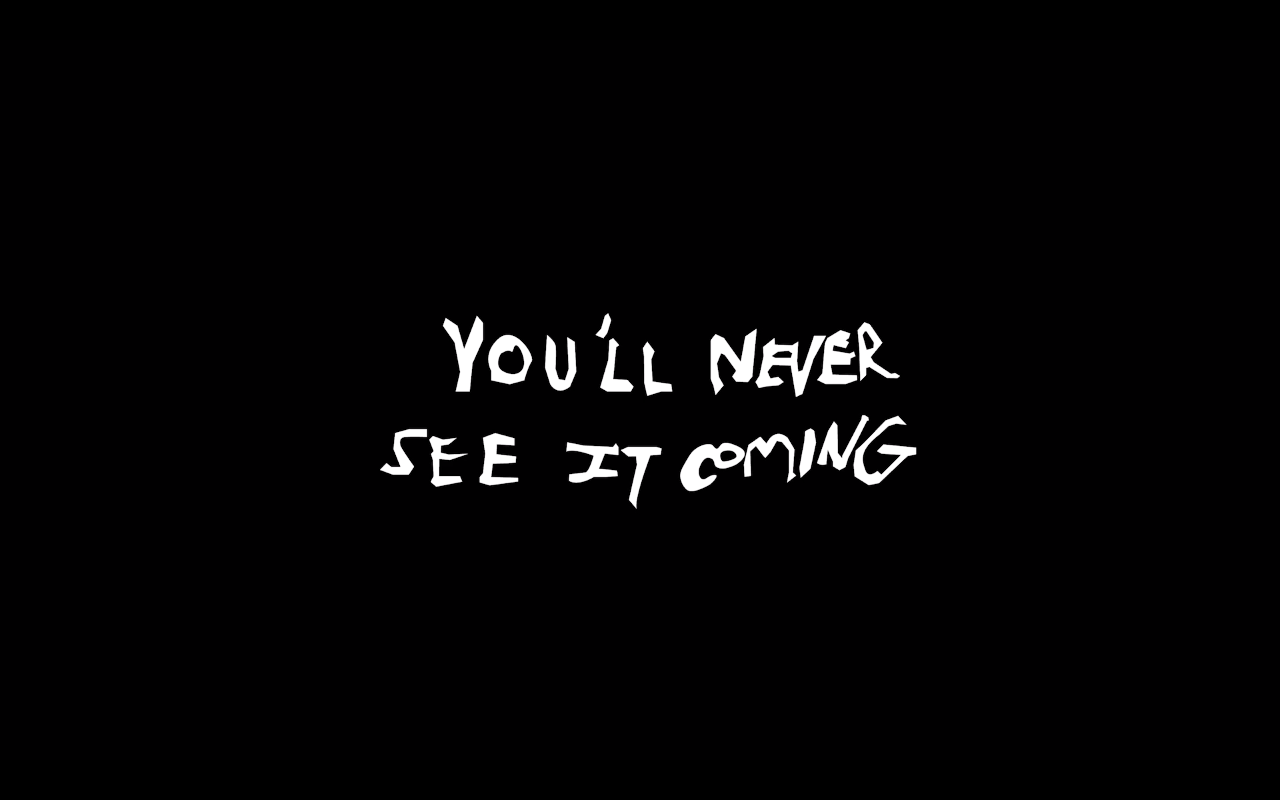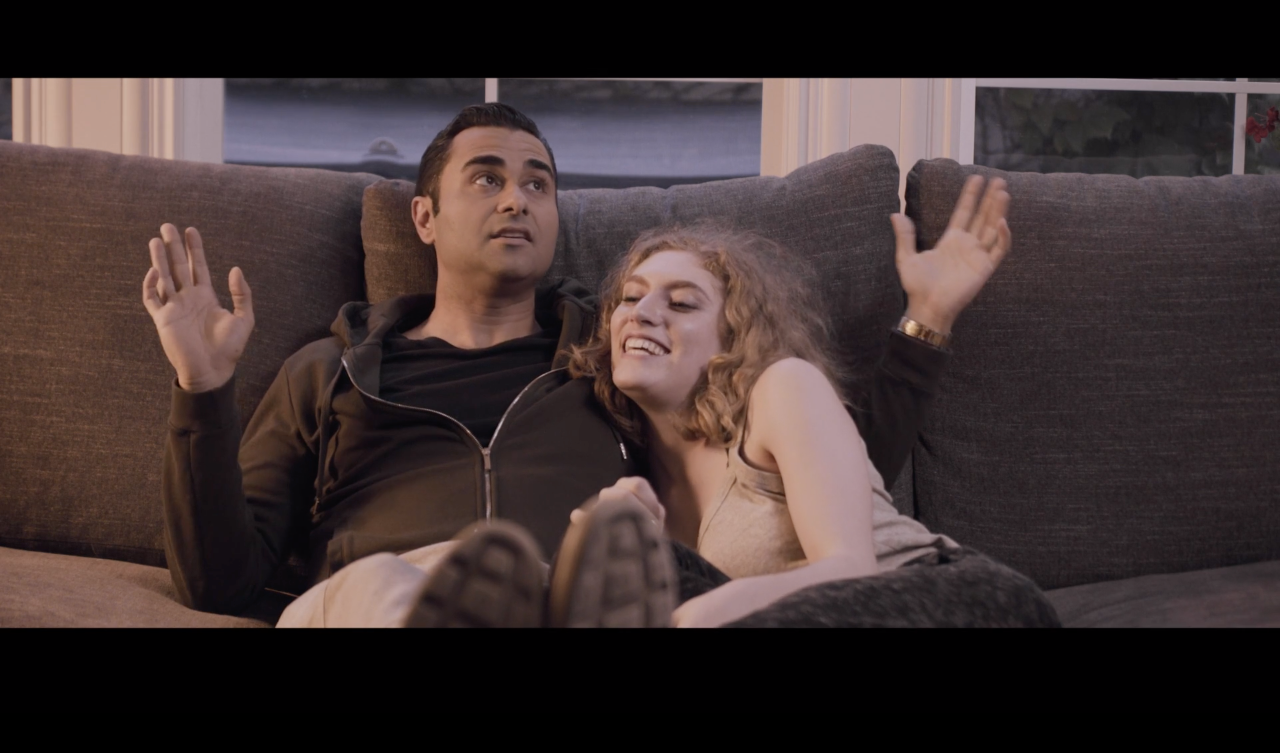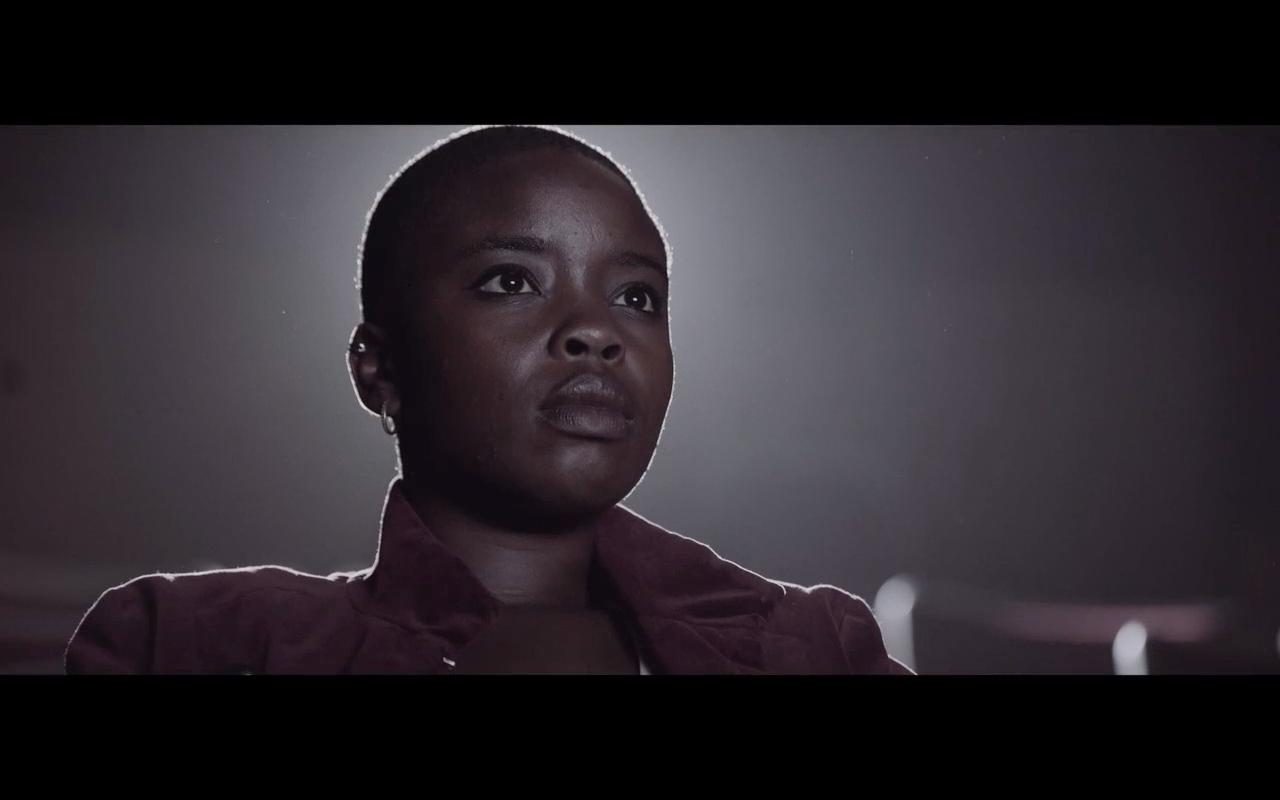 You'll Never See it Coming - 2017-2019

Director Bailey Heinonen's upcoming feature.   While my overarching credit would be a producer, I had a hand throughout this project at nearly every step.  From helping out in the writer's room, to general production during for filming.  I then took over management of the post-production, primarily in the sound department.  I worked closely with and oversaw the sound designer, composer, and colorist, before handling the final mix and final export myself.